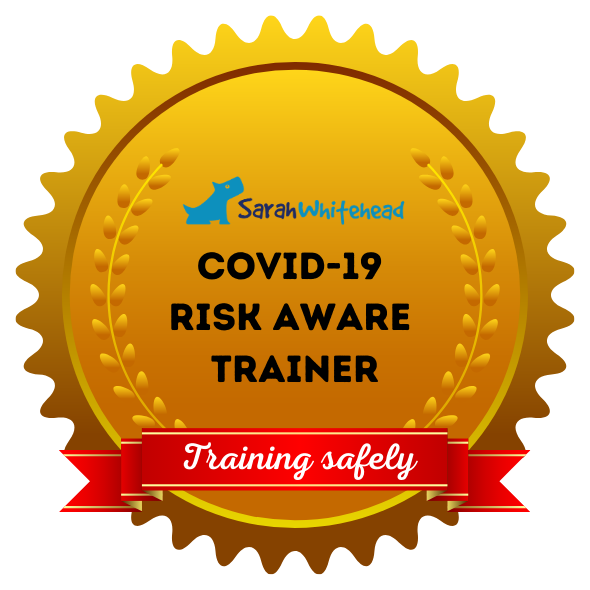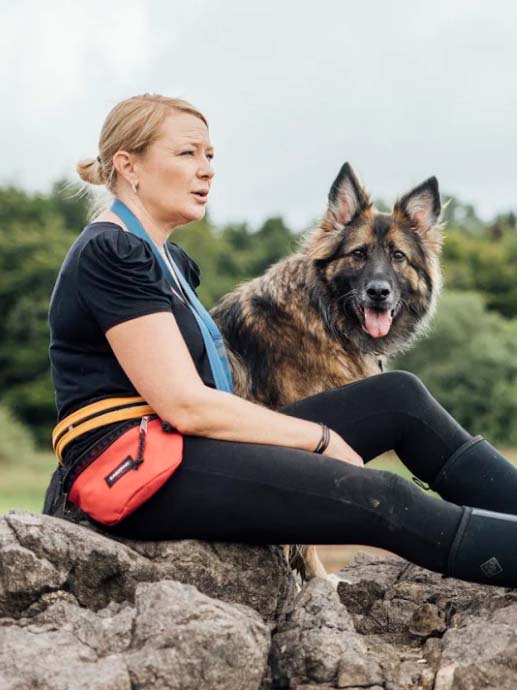 Welcome to Walk This Way Dogs! I'm Rachael and I specialise in dogs.
Based in County Antrim, Northern Ireland, I am a trainer and canine behavioural psychologist with an unabashed passion for our hairy friends. Walk This Way Dogs is committed to giving you effective, enjoyable and convenient solutions to your dog-walking and dog-training requirements providing peace of mind and a well-behaved, contented and happy dog. Walk This Way Dogs customises its services to suit you, putting the needs of you and your dog first.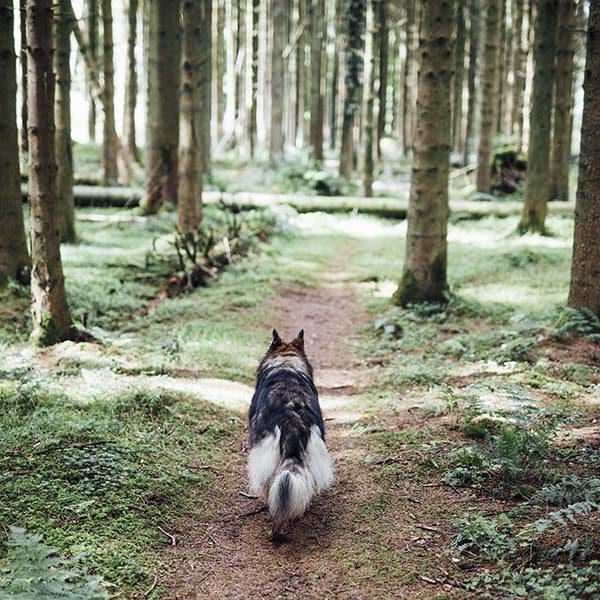 Dog-Walking
When you are at work or at play, Walk This Way Dogs can give your dog some fun in their day!
Training and Behaviour
If we choose to bring a dog into our lives we owe it to them to give them the best chance to be their true selves within the boundaries we set.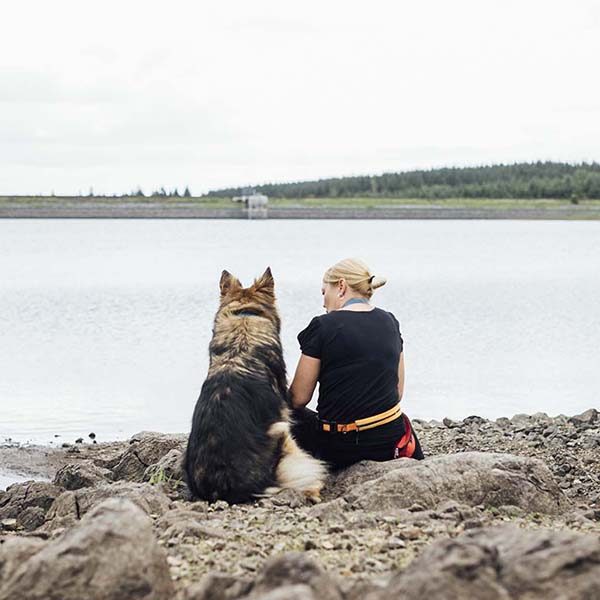 Home Visits
Walk This Way Dogs can be there to help make the day a little less lonely without you!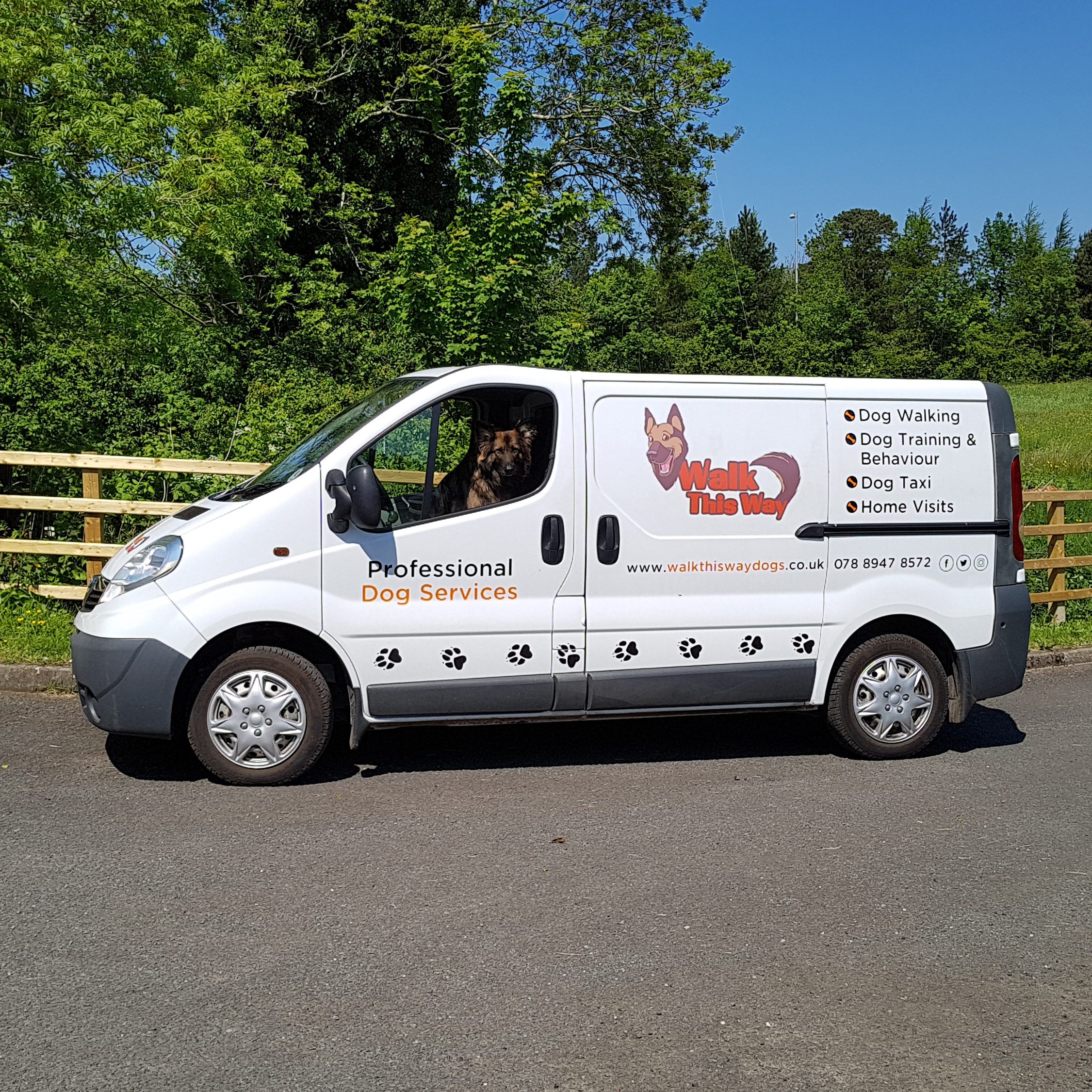 Dog Taxi
Have you an appointment at the vets but no transport? Or maybe your dog has a hair appointment at the groomers?
Testimonials
I absolutely can't recommend Rachael enough. She takes my dog out every Wednesday and he loves it. The little photos and videos she sends are great to watch and she cares about the dogs she takes out like they are her own.
Dawn Dickson
Rachael has been walking my two dogs for a while now - they absolutely love their adventures! Rachael picks them up from my house while I'm at work which is completely hassle free and sends photos of them having an absolute ball on their walk! It has benefited our dogs massively getting out on good long interesting walks with lots of new smells and meeting other dogs. Rachael is reliable, trustworthy and provides a professional service keeping me updated of what the dogs have got up to. I could not recommend her enough 
Kathryn Wilson
I have known Rachael for a number of years and her help and support has been invaluable.  Before Rachael recall was hit and miss, now it is amazing.  Walking to heel was "not on your life" now it's normal. She made it easy, she made it possible, she made it fun. 
Joyce Scotland
Having known and been a friend of Rachael's for 10 plus years I've had the pleasure of seeing her with dogs (and cats), and all the other waifs and strays that found their way to her over the years. Never have I seen any one person have so much love and understanding for her animals. Rachael has a way with dogs that one can only be blessed at birth with. Passion, knowledge and most of all...love! This will all become apparent on meeting with her if you choose to do so. You won't be disappointed. 
Norman Heywood
Max and Ted adore Rachael.  She comes and takes them out for walks when we can't because of work commitments.  Whatever the weather she is reliable, flexible and knows dogs! Ted is a bit nervy, especially around strangers but Rachael knew exactly how to approach him and his confidence is building.  She has developed a great bond with both of them and I would not hesitate to recommend her.
Alison Weir